Science in Kindergarten,
FOSS Module Description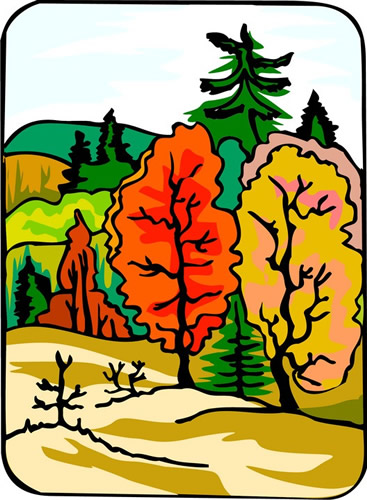 Kindergarten Social Studies emphasizes on the culture and geography strands. "Celebrations: Living Together in Families and Communities" is the central theme for the Kindergarten curriculum. Students explore three holiday seasons or festivals, beginning with the harvest festivals of Thanksgiving and Kwanzaa. The remaining two holidays that are studied are Chinese New Year and Cinco de Mayo.
Meramec School Kindergarten
Curriculum Schedule
September
Summer- Experiences and Memories
All About Me
Thinking About Others
October
Fall
Foss Science Unit -Trees and Weather
November
Social Studies- Thanksgiving
(A Harvest Festival)
December
Social Studies- Kwanzaa
(A Harvest Festival)
January
Winter
Foss Science Unit- Materials in our World
February
Social Studies- China
(Chinese New Year)
Continue with Foss Science Unit-
Wood and Paper
April
Spring
Foss Science Unit- Animals Two by Two
May
Social Studies- Mexico (Cinco de Mayo)
Continue with Foss Unit- Animals
Two by Two